The Risk of De-Risking Innovation: Optimal R&D Strategies in Ambiguous Environments
by Donald Drakeman and Nektarios Oraiopoulos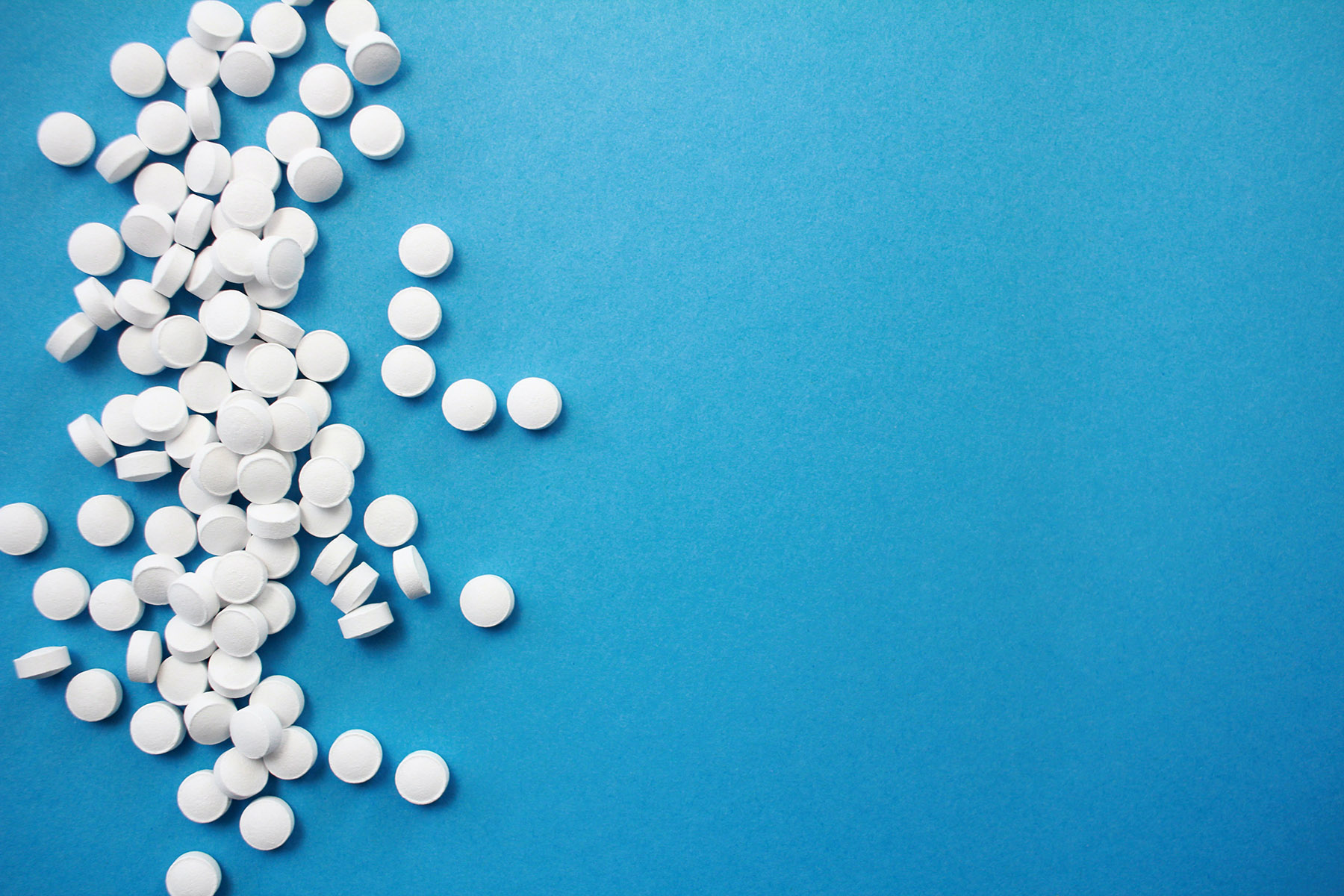 Large established firms have begun to underperform the decentralized startup ecosystem.
Insight

| Executive summary
---
How can firms promote innovation under highly ambiguous conditions? Over recent decades, the majority of breakthroughs have come from a large group of small companies - as opposed to a small group of large companies. The trend is clear: ambiguous environments demand a more decentralized approach.
Managing Innovation in Drug Development
Managing the process of innovation is essential for companies in every industry. This is particularly true in times of rapid technological change - high levels of uncertainty and ambiguity defy traditional innovation methods that are centered around planning.
The pharmaceutical industry has become particularly prone to disruption since the development of substantial breakthroughs in the field of biotechnology beginning in the 1970s. The drug development business is now divided between 85 long-established companies (the pharmaceutical industry) and a new wave of over 5,000 startups (the biotech industry). The biotech startups receive research funding from thousands of independent investors. By contrast, the large pharmaceutical companies fund research internally - and 80% of pharmaceutical industry R&D is concentrated in just 20 companies. In terms of overall investment, these industry giants committed far more resources to drug development than the biotech startups did.
---
---
So it might come as a surprise that between 1998 and 2016, the biotech industry has been responsible for more innovative, FDA-approved medicines than the larger pharmaceutical industry - and has discovered them at a lower overall cost.
In highly ambiguous environments, the biotech industry's parallel execution of many seemingly random initiatives outperforms the pharmaceutical industry's complex optimization methods. Large companies, however, remained more capable of quickly producing follow-on (second generation) products once a new, innovative direction had been established.
In highly ambiguous environments, the biotech industry's parallel execution of many seemingly random initiatives outperforms the pharmaceutical industry's complex optimization methods.
Decentralization in the Biotech Industry
One major advantage of the biotech industry is its decentralized structure. Of more than 5,000 biotech companies, the majority are private. 77% have fewer than 50 employees. Most operate with limited resources, and rarely have enough cash to cover two years of operating expenses. But despite the small scale of each of these startups, their combined efforts represent 70% of the global drug development clinical pipeline.
This dynamism is enabled predominantly by the investment model. The private, venture-funded landscape of biotech comprises thousands of independent companies and thousands of diverse independent investors. The result is a decentralized decision-making environment for the allocation of capital to drug development via parallel search.
Centralization in the Pharmaceutical Industry
Contrast this with the pharmaceutical industry, where 85 companies dominate. Here, resource allocation toward new drug development projects is typically decided by corporate-level review committees. So decisions about which R&D projects to pursue are frequently made by a small handful of individuals.
While there have been efforts to introduce greater levels of decentralized experimentation and parallel search within these larger organizations, they will often revert to central planning. Part of the difficulty lies in an anxiety about committing to highly experimental projects - since a majority of experiments result in failure, committing a large portion of an R&D budget to an uncertain experimental project might be deemed "too risky." Additionally, once a project has been started, large companies are less inclined to terminate it due to a fear of failure and the "sunk cost" fallacy.
Nevertheless, for large firms seeking to remain competitive in highly ambiguous environments, an attention to the greater efficiency of decentralized parallel search is essential.
To find out more, please read the full article in California Management Review, Volume 62, Issue 3.
Recommended