Managing Digital Transformation: Scope of Transformation and Modalities of Value Co-Generation and Discovery
by Carmelo Cennamo, Giovanni Battista Dagnino, Alberto Di Minin, and Gianvito Lanzolla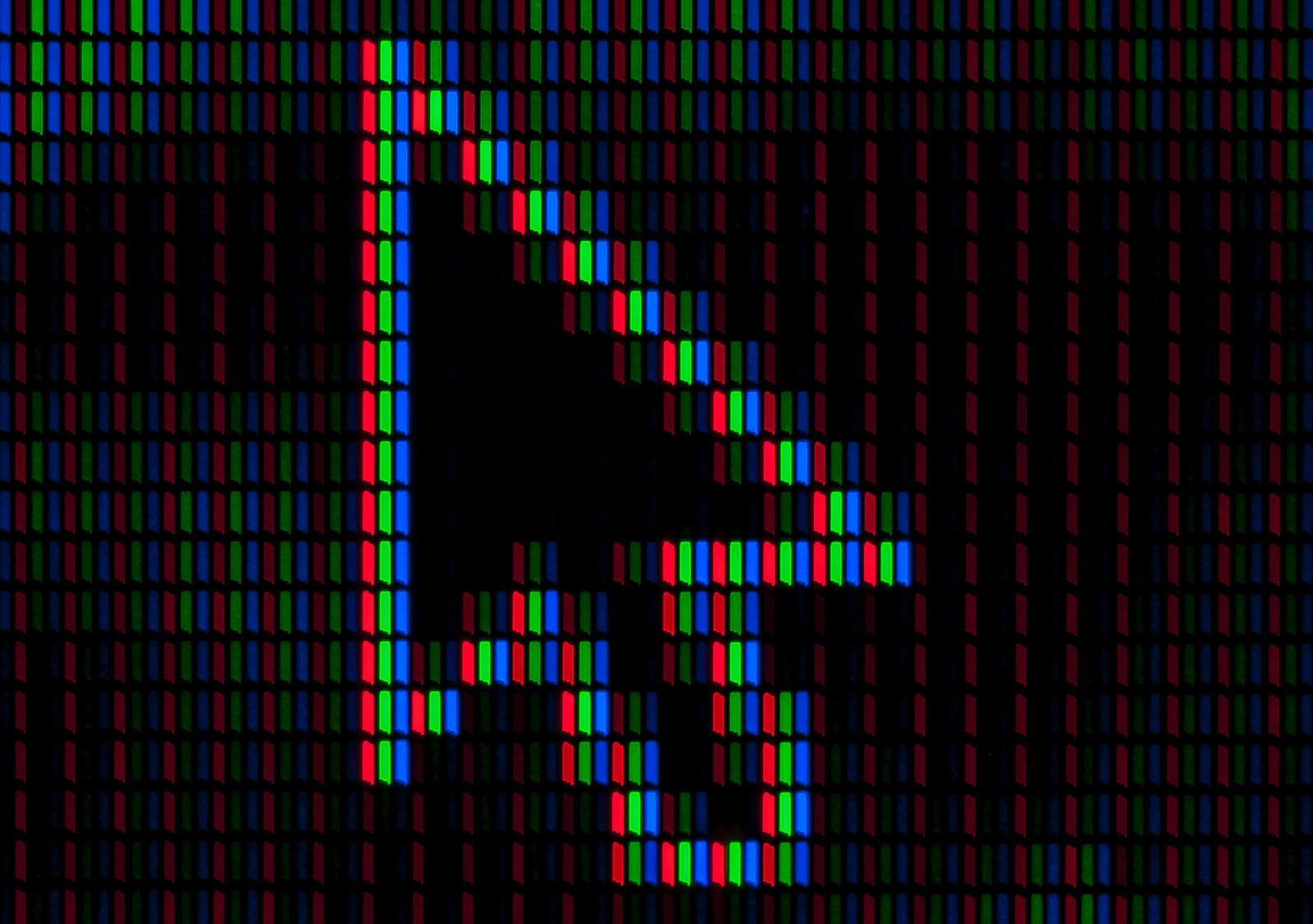 The proliferation of new digital technologies is extending the horizon of firm activity.
Insight

| Executive summary
---
The idea that digital transformation is concerned mostly with an organization's IT back-end is outdated. Today, digital transformation is understood as a revolutionary process - one that affects the organization as a whole, holding implications for firm strategy, innovation, and governance.
But because different firms use digital transformation in different ways, it can be hard to define digital transformation - let alone determine the best way for firms to conduct a transformation successfully.
---
---
What is Digital Transformation?
In a general sense, digital transformation is a set of new processes enabled by technology that affect the organization at multiple levels. Because digital technology has a high degree of influence on firm activity across all sectors, a successful digital transformation will often require a revision of the firm's core business model.
Because digital technology has a high degree of influence on firm activity across all sectors, a successful digital transformation will often require a revision of the firm's core business model.
There are several primary mechanisms of digital transformation.
Leveraging data-driven processes
Leveraging ecosystems
Leveraging platforms
While all related to the process of digital transformation, these mechanisms differ in terms of their scope and complexity, as well as along a dimension of "co-generation" - the degree to which a mechanism enables the participation of external contributors.
Data-Driven Processes
Leveraging data to improve internal operations is, in some ways, the most straightforward application of new technology. Firms can enhance their competitiveness by using technology to detect and address internal inefficiencies - but the impact of those changes might ultimately be limited. That's because the degree of co-generation remains low, and many internal efficiencies can be easily replicated as a result of a broader digital transformation at the sector level.
Ecosystems
A second approach to transforming business models is leveraging ecosystems. Digital technology enables new collaborative possibilities between firms - allowing them to share information and resources.
This kind of transformation is more complex, and participating firms will exhibit a certain level of interdependence. But ecosystem transformation can also enable greater flexibility and autonomy, as collaborating firms can be seen as a "collective enterprise" - that is, individual firm value creation is replaced by inter-firm value co-generation. This high-level modularity holds implications for talented domain experts as well as administrators.
In many ways, the level of collaboration enabled by this form of digital transformation could represent a fundamental shift from discrete, competitive activity, to integrated, collaborative activity focused on opening up new domains of possible technological activity and development.
Platform Marketplaces
A third approach involves leveraging platform marketplaces. This is the most transformative level of transformation, as it holds implications for entire sectors of the global economy - essentially, it represents digital transformation at the industry level.
Platform-based digital markets are critically altering the way companies generate and deliver value to customers. Today, major platforms (like Amazon or Apple's iOS) offer a high level of value co-generation by enabling participation from a large, diffuse segment of stakeholders - sellers, developers, users, etc. These radical changes to the market will force other firms to reconsider their traditional sources of value capture and address cross-market competition.
Implications
As a manager, it can be difficult to anticipate (and respond to) the rapid changes demanded by the advancement of new technology. Ultimately, enacting digital transformation is related to the perennial problem of resource allocation - to what extent should short-term goals be prioritized over long-term ones? But it is also represents a new kind of problem - because the rate of change in technology is accelerating. As such, digital transformation is an unprecedented opportunity to extend the capabilities of the firm, enable new forms of value co-generation, and even revolutionize entire industries.
To find out more, please read the full article in California Management Review, Volume 62, Issue 4.
Recommended