Implementing a Digital Strategy: Learning from the Experience of Three Digital Transformation Projects
by Alessia Correani, Alfredo De Massis, Federico Frattini, Antonio Messeni Petruzzelli, and Angelo Natalicchio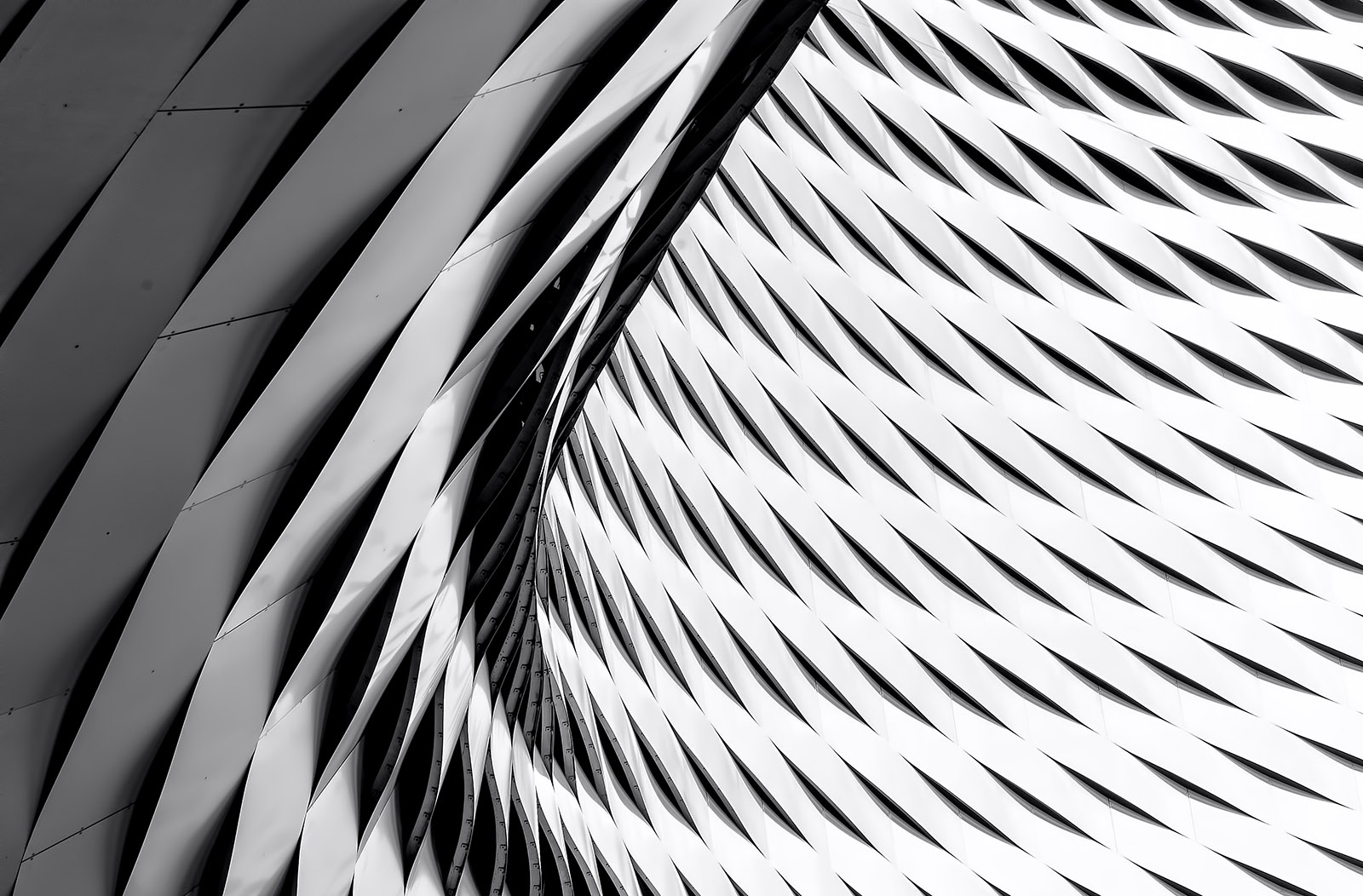 Most attempts at digital transformation fail because of poor strategy execution.
Insight

| Executive summary
---
According to recent estimates, 66% to 84% of digital transformation projects fail. These failures are rarely due to the underlying technology. Instead, they're usually due to a failure of strategy.
Digital transformation can provide many distinctive advantages to those firms that implement projects successfully. A unique aspect of digital transformation in modern industries is its interconnectedness - firms that engender greater cross-industry collaboration. One example is Benton Dickinson, a medical equipment manufacturer that has sought to develop stronger connections with the software and analytics industries to enhance its products. Another example comes from Google, Apple, and Uber - each has devoted more attention to the automotive industry while pursuing the development of autonomous vehicles.
---
---
Because of the growing reliance on these more complex collaborative relationships, transformation strategy has become more important than ever before.
Digital Transformation Strategy
Digital transformation is actually a two-part process.
First, the overall strategy has to be formulated: managers need to come up with long-range goals and high-level policies. But it's important to remember that strategy formulation is only the first part of the process. The assumption is that once a strategy has been defined, proper implementation will follow. But in reality, it's during this second stage – where high-level strategy is converted into actionable plans – that most digital transformation projects fail.
Success Stories
ABB is a Swiss/Swedish power and automation company working in the energy sector. As a service company, they implemented a software system to automate customer requests like re-orders. CNH designs commercial equipment for agriculture and heavy industry. They created a system to automatically track and schedule maintenance on their clients' machines. And Vodaphone is a leader in the telecommunications industry based in the UK. They've highly optimized their call center process using chatbots.
Microsoft served as an IT advisor to all three companies during their digital transformation. Under guidance, these companies were able to develop a strong connection between strategy formulation and strategy implementation early-on by focusing on their business models. During digital transformation, a good business model will essentially become the interface between the two stages of the strategy process. That's because tools like the "business model canvas" have already been created to help firms plan the exact ways that they'll create value – by considering both their high-level value propositions as well as specific resources, relationships, and channels.
Having the right business model is particularly important now, because new technology has become increasingly disruptive. Sometimes, revising the core business model is the only way forward. So in order to succeed, each firm should try to create a new "digital business model" that can cover this round of digital transformation and provide a roadmap for the future.
To find out more, please read the full article in California Management Review, Volume 62, Issue 4.
Recommended