Mastering the Digital Transformation of Sales
by Paolo Guenzi and Johannes Habel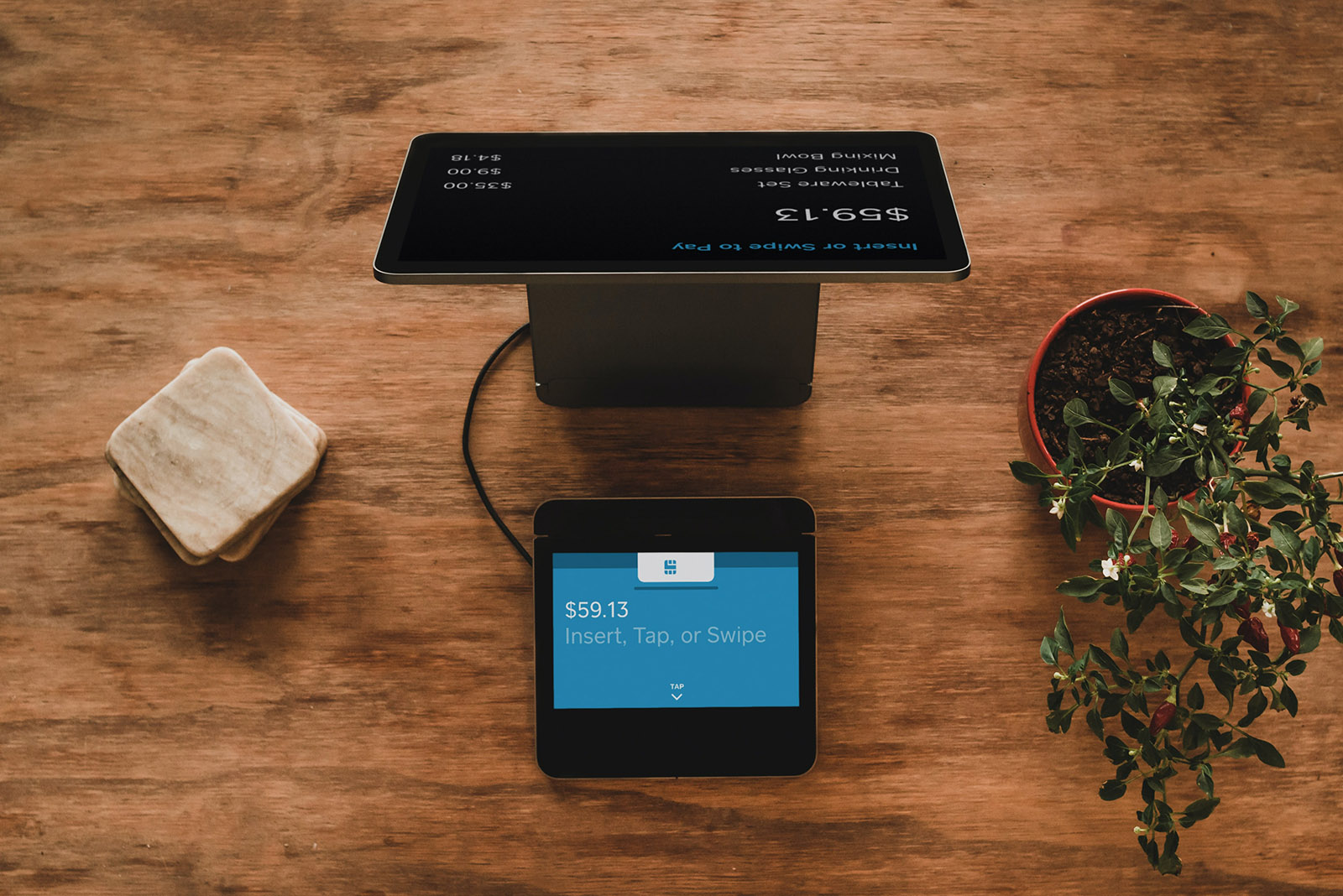 The latest advances in digital technology hold the potential to revolutionize the sales process.
Insight

| Executive summary
---
Modern technology has made selling easier than ever. At the same time, trends and preferences have started to evolve more quickly, and the sheer amount of choices available to consumers today is staggering. Much of the attention on digital transformation in the existing literature has so far been highly focused on marketing - but the digital landscape also presents many new opportunities and challenges for salespeople.
Sales Tools
Tools are an essential element of any successful digital transformation. In sales, those tools range from CRM software to digital signatures, inventory management, and e-commerce platforms.
---
---
But while 75% of sales managers said that tools are an integral part of the modern sales process, only 15% felt that their tools were actually effective. And despite all of the emphasis on "big data," there's a big hidden secret: only 12% of the sales data that most companies collect is ever analyzed.
Only 15% of salespeople feel that their digital tools were actually effective.
Digital Transformation
For digital transformation to succeed, sales managers need to be selective – focusing only on the components of the sales process that will have the biggest impact on their high-level goals.
Often, those goals will fall under several key categories: like improving the collection and analysis of data, optimizing an internal process, or enhancing customer interactions.
In practice, the process of selecting one of these areas to focus on involves a careful analysis of the firm's existing sales process - and its overall performance. From there, managers should look for the pain points, and evaluate tools that could help.
Having trouble managing customer relationships because of the constant hiring of new salespeople? CRM software should be a priority. Do your customers still need to call in for periodic re-orders? Building a better e-commerce system that can handle recurring orders would be ideal. For every transformation, KPIs should be established to track performance improvements over time.
To find out more, please read the full article in California Management Review, Volume 62, Issue 4.
Recommended