Digital Artifacts in Industrial Co-creation: How to Use VR Technology to Bridge the Provider-Customer Boundary
by Angelos Kostis and Paavo Ritala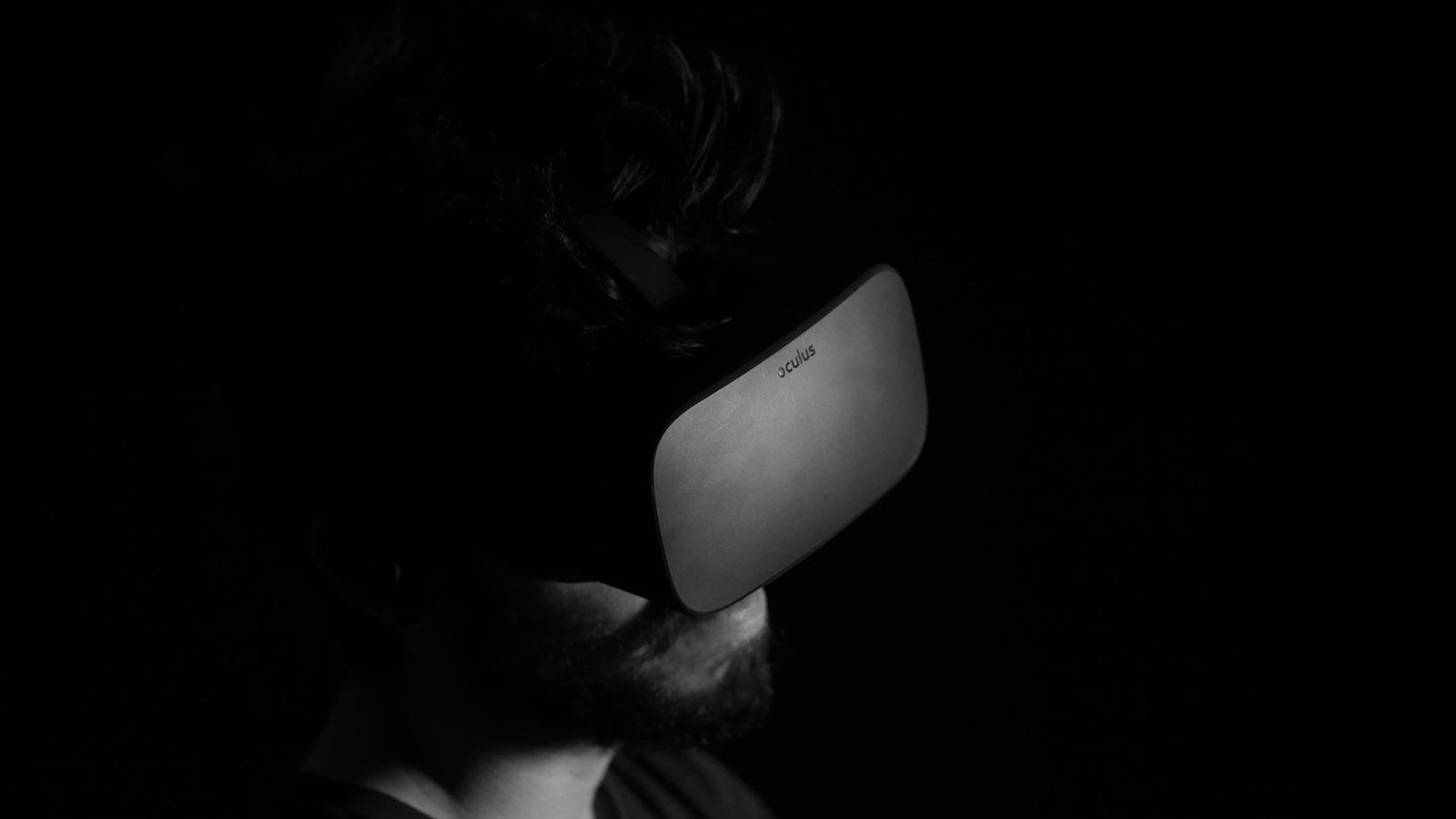 Developments in the VR space provide new opportunities for industrial co-creators collaborating on sophisticated projects with distributed stakeholders.
Insight

| Executive summary
---
While the widespread proliferation of computer networks has revolutionized the modern business landscape, an even more significant seismic shift lies on the horizon. Virtual reality technology has significant applications beyond its current incarnation in the commercial gaming space. Over time, one can anticipate that virtual environments will match the fidelity of physical ones - carrying implications for manufacturing, communication, and creative work across all industries.
One compelling example is the use of VR in the process of industrial co-creation as a means of enabling collaboration on high-stakes, high-complexity projects with diverse working groups.
---
---
These working groups are often comprised of component suppliers, system integrators, and industrial customers, among other stakeholders. Typically, their collaborative projects are characterized by value-creating inputs from both the provider and the customer sides, low production volume with high levels of idiosyncrasy, major financial investments per solution, and long design and delivery times.
The new opportunities afforded by modern technology revolve around the use of digital artifacts.
Digital Artifacts
In practice, digital artifacts are editable and interactive objects in digital environments, such as factory installation layouts or design visualizations that provide interactive spaces and facilitate continuous adaptations rather than static planning. Because they can be created, shared, and modified rapidly, they can significantly enhance the process of design and refinement at a fraction of the cost.
However, the role of such artifacts in industrial co-creation interaction and in dealing with interpretive uncertainty has received limited attention. The widespread emergence of VR systems could represent a turning point.
AH Automation
AH Automation is a leading system integrator in Sweden, with more than 70 years of experience in industrial automation projects. AH Automation offers a wide variety of customized solutions for industrial customers, such as special-purpose machines, robotic cells, assembly lines, and systems for material handling, palletizing, and packaging.
Adopting VR into the process of co-designing a customized industrial solution was driven by the constraints of other digital technologies used in the past. The digital artifacts enabled by the legacy technologies were less dynamic and did not provide an adequate negotiation space in which co-creators could actively be involved in the need identification and design processes. Demands for in-depth technical knowledge impeded the involvement of key individuals, such as the eventual operators of the machine in the customer side. In addition, AH Automation found it difficult to avoid misunderstandings while communicating their intentions about solutions. To overcome these challenges, AH Automation started using VR technology, resulting in more successful design reviews.
To find out more, please read the full article in California Management Review, Volume 62, Issue 4.
Recommended