Digital Transformation and Organization Design: An Integrated Approach
by Tobias Kretschmer and Pooyan Khashabi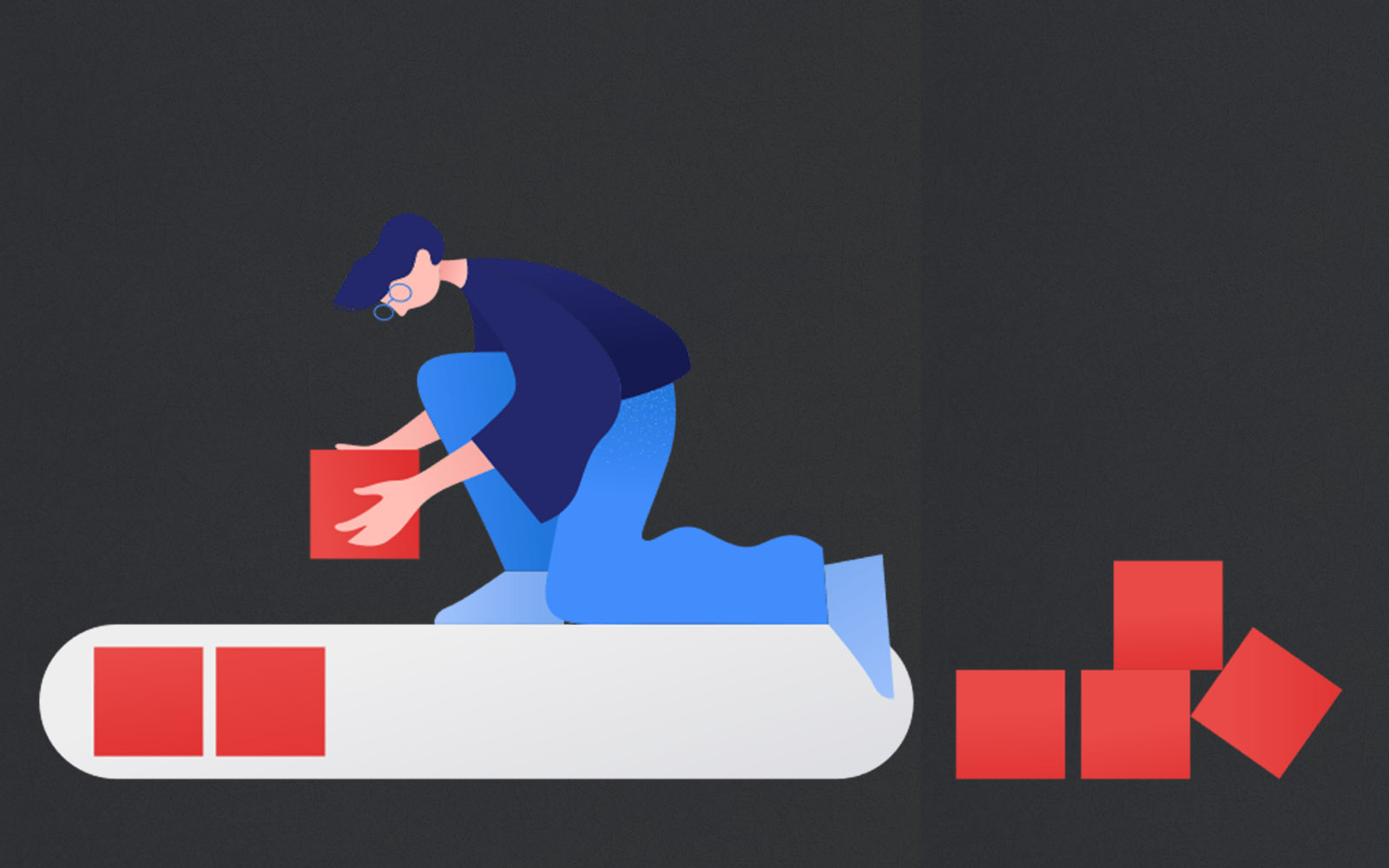 Organizational systems should be optimized for effective collaboration on digital transformation projects.
Insight

| Executive summary
---
What can artisans and street musicians teach us about organizational design?
Artisans create beautiful handcrafted objects. They will plan all the necessary steps, from start to finish, and then work to complete them one by one. There is a defined goal, and a high level of personal control over the finished product.
---
---
Musicians performing in public are on the other extreme. They'll most likely have random passers-by stopping spontaneously to listen, clap, and dance along. There is no defined goal for such a crowd. And yet they are able to generate a shared performance together with no formal division of labor or coordination.
An organization falls somewhere in-between. An organization's goals are too big to be handled by a single artisan, and too defined to accommodate the spontaneity of a street performance.
Every organization needs to bring many people together in order to pursue a shared goal.
Organizational Design
Organizational design is about linking individual actions to organizational-level output.
Essentially, it represents the process of dis-aggregation (or the division of labor) and re-aggregation (the integration of disparate efforts).
This two-part process of organizational design can be greatly improved by digital technology.
On the dis-aggregation side, firms can use technology to improve the match between a task and an individual. One simple example is LinkedIn – which is now a go-to resource in hiring that has reduced the cost of finding employees with the right skills.
But technology can also allow firms to go even further. Data analytics can help managers determine which projects make the most sense for those employees to focus on in the first place. Netflix famously committed more than $100 million to the production of the first two seasons of the show House of Cards without ever producing a pilot. That's because they'd analyzed the data from hundreds of other pitches and focus groups, along with streaming data that predicted high user engagement with the proposed blend of cast members and writing style. It was a huge success.
On the re-aggregation side, managers need to be able to effectively monitor employees and team processes so that their individual efforts can be reintegrated into larger projects. Digital tools like Upwork's "Work Diary" can allow employees to keep a record of their efforts, communicating progress and pain points. But there is a legitimate concern about creating a culture of surveillance and mistrust if the process of monitoring is not handled well.
To find out more, please read the full article in California Management Review, Volume 62, Issue 4.
Recommended