Digital Mindsets: Recognizing and Leveraging Individual Beliefs for Digital Transformation
by Elizabeth Solberg, Laura E.M. Traavik, and Sut I Wong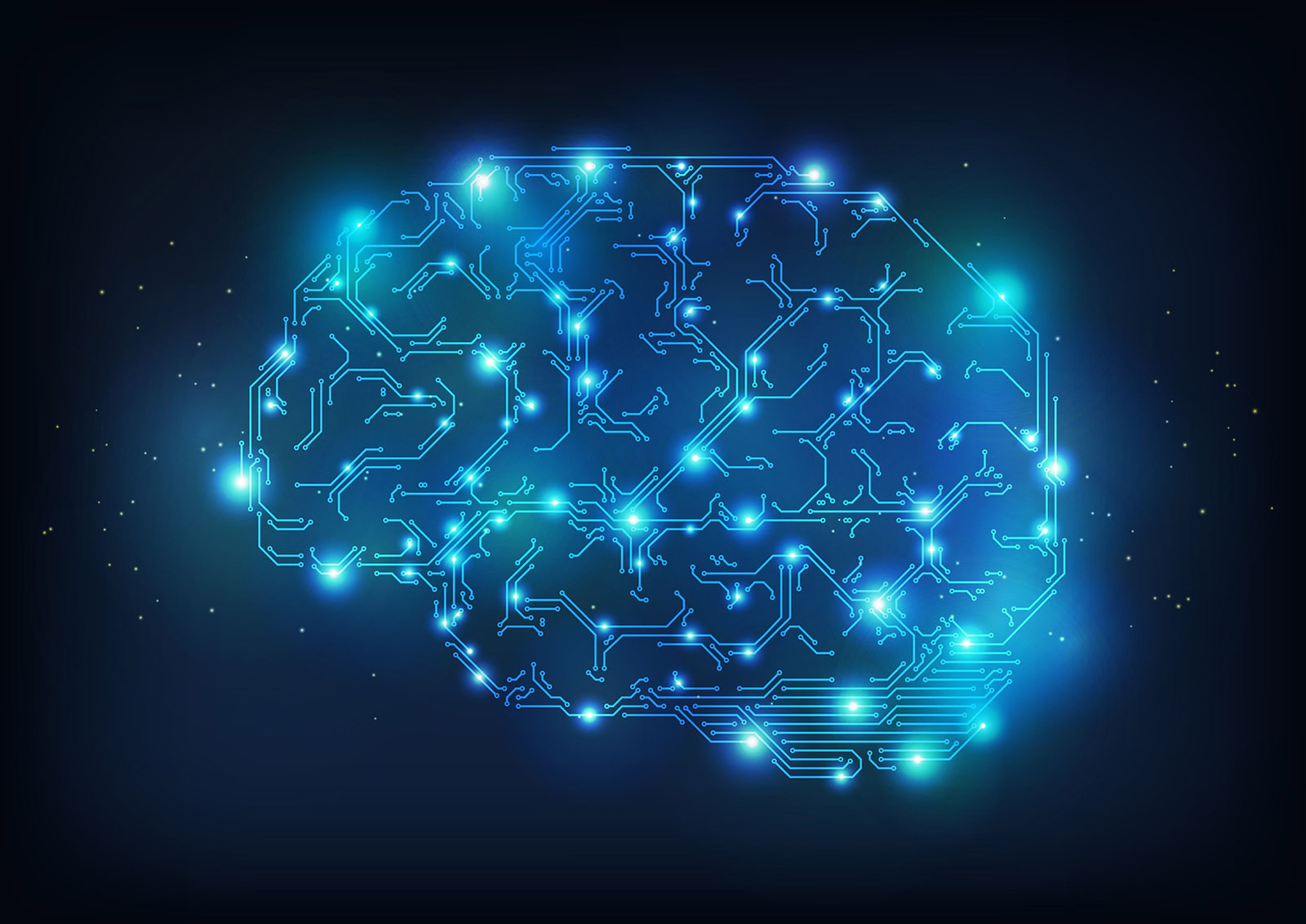 Reframing can help employees that feel threatened or displaced by emerging technology.
Insight

| Executive summary
---
The latest advances in software, data aggregation, analysis, and automation have collectively been dubbed a "fourth industrial revolution." Among workers across sectors, there is a growing anxiety about their roles within a market increasingly dominated by sophisticated technological systems.
This anxiety has been propelled further by the mandate of digital transformation - a process which, by nature, is likely to revise core aspects of the strategy and operation of many organizations.
---
---
It is important to note that technology alone is just one part of digital transformation. Employees themselves represent the most critical factor in the success of any digital initiative. But so far, management has led change in a top-down manner which emphasizes employee compliance with the adoption of new technology; that is, change is forced upon workers.
A more effective approach to transformation involves promoting legitimate personal toward change within the workforce - a broad acceptance of technological change driven by the employee's "digital mindset."
Digital Mindsets
A digital mindset is something unique to each individual. It's related to perception - an individual's beliefs surrounding his or her personal and situational resources in the midst of technological change.
One example is a fixed mindset versus growth mindset. Cultivating a growth mindset can promote a shift in the perception of one's own abilities and intelligence. By emphasizing that new skills can be learned, employees are less inclined to feel threatened or displaced by new technologies and can instead treat technological change as an opportunity to develop new abilities.
Cultivating a growth mindset can promote a shift in the perception of one's own abilities and intelligence.
Similarly, a zero versus expandable-sum mindset can contribute to an individual's perception of his role within the organization. This affects the choice to cooperate or compete; cooperation is preferred and should be encouraged - because one person's success should not imply another's failure.
A digital mindset could described as a mental framework that emphasizes collaboration, innovation, knowledge sharing, continual improvement, agility, and flexibility - viewing digital technology not as a threat but as a strategic pillar of the organization.
To find out more, please read the full article in California Management Review, Volume 62, Issue 4.
Recommended