We Shall Overcome: Addressing a History of Inaction on DEI in Tech Startups & Venture Capital
by Mike Grandinetti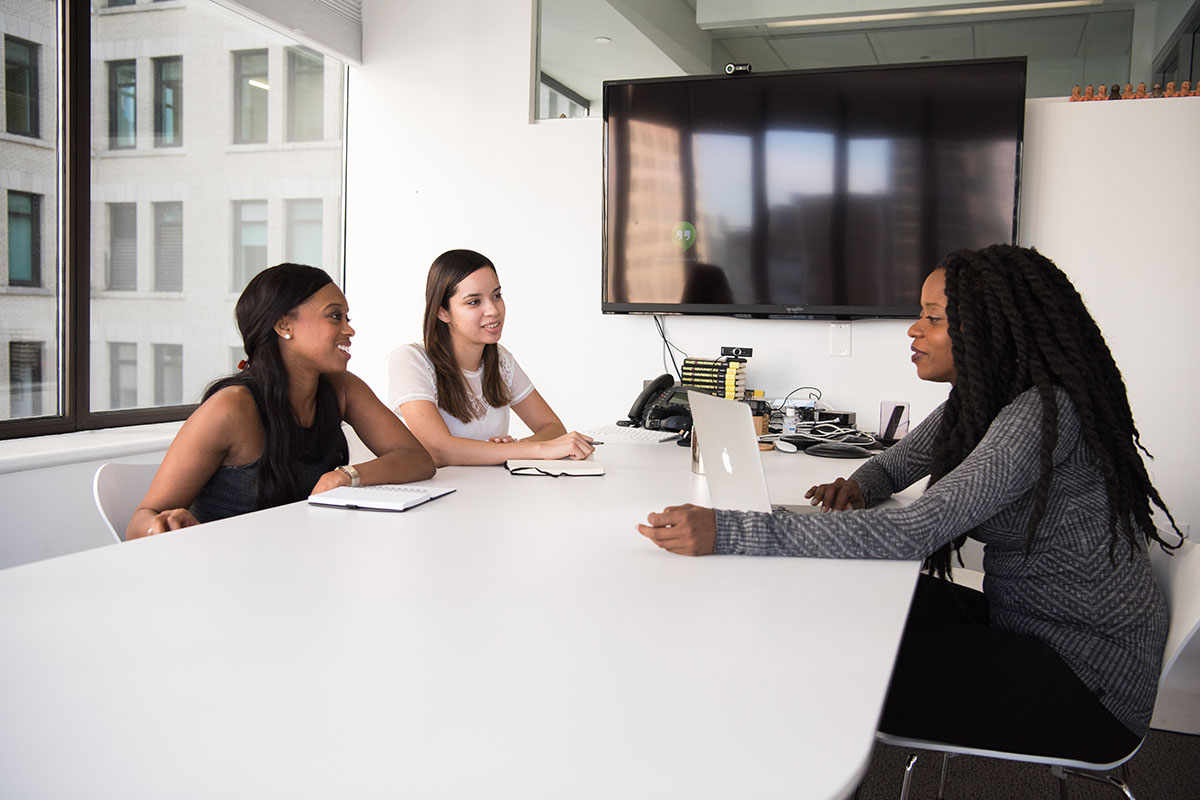 Image Credit | Christina@wocintechchat.com
Tech and VC firms may finally be getting serious about Diversity, Equality & Inclusion.
Insight

| opinion
PDF
---
The great Black essayist, novelist, and intellectual James Baldwin said: "Not everything that is faced can be changed. But nothing can be changed that is not faced." It appears that US startups and VC funds are finally facing the truth about their collective apathy on Diversity, Equity and Inclusion (DEI).
In an earlier post in California Management Review, author Elle Mahdavi lamented the lack of diversity in tech.
After decades of half-hearted, short-lived efforts, there are strong indications that US tech startups and VC funds have begun to collectively move beyond lip service to aggressively and sustainably address its long-standing poor track record of achieving DEI in its ranks.
There are many market signals which combine to lead me to the conclusion that we are finally moving the needle. These signals include: 
Expanding economic inclusion for diverse entrepreneurs
 Things are also changing dramatically in the world of Venture Capital and Entrepreneurship to expand economic inclusion for entrepreneurs, regardless of background.
Expanding the talent pipeline
Base 10 Partners, the largest Black-led VC fund in the US, has announced its groundbreaking 'Advancement Initiative' VC fund, led by partner Jamison Hill.  This $300M fund will donate fully half of its profits as portfolio companies become liquid. Holdings include major portfolio company winners like unicorns Brex, Canva, etc. are certain to throw off major returns to fund scholarships to students of color looking to pursue STEM majors.
While there is much work to be done, there is light at the end of the tunnel
In total, these many signals indicate a positive step forward. That said, society has a long way to go to achieve the aspirations of our Founding Fathers and the landmark legislation known as the US Civil Rights Act of 1964. While things are far from ideal, there is some light at the end of the tunnel.
Ideal Outcomes
As the prevailing western system - democratic and capitalistic, market-driven, engages in an epic global battle for economic and technological superiority vs. the autocratic and heavily regulated Chinese system, the ability to harness the collective cognitive and creative power of each and every citizen becomes critical. Under-employment of a significant percentage of the US population is simply unacceptable when China already has a 4.4X population advantage, compared to the US, based on 2020 census data. China graduates 600K undergraduate engineers annually, while the US graduates 70K.
Talent is equally distributed, while opportunity is not. The opportunity to more equitably distribute opportunity to those with requisite talent is imperative. 
Latinos comprise 18.5% of the US population, while Blacks comprise another 13.5% for a collective 32%. To under-utilize one third of our country's talents would be downright reckless.
---
Recommended