To Frame or Reframe: Where Might Design Thinking Research Go Next?
by Sara L. Beckman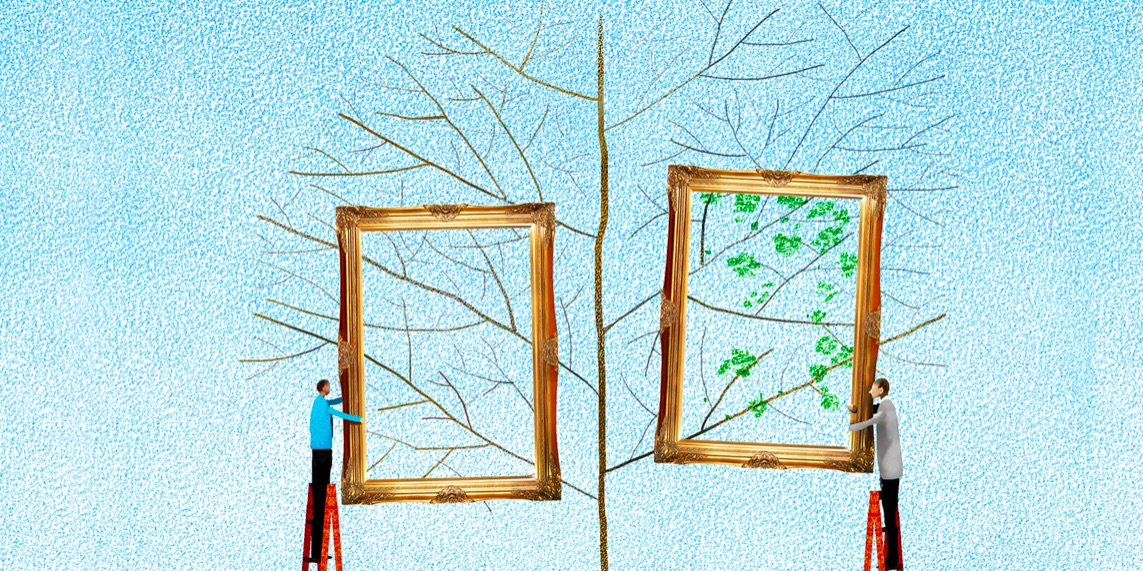 How does design thinking fit within other approaches to framing and solving problems?
Research Article
PDF
---
Abstract
Design thinking is gaining widespread attention in the practitioner and academic literature. Successful implementation has been documented, and its value shown in empirical studies. There is little examination, however, of how design thinking practices fit with other approaches from which firms might choose to frame and solve problems such as agile, lean startup, scientific method, Six Sigma, critical thinking, and systems thinking. By digging into the basic capabilities underlying design thinking, academic researchers might better understand problem framing and solving in general and provide insight for practitioners as to where alternative approaches might be applied.
Recommended