Changing the Work of Innovation: A Systems Approach
by George S. Day and Gregory Shea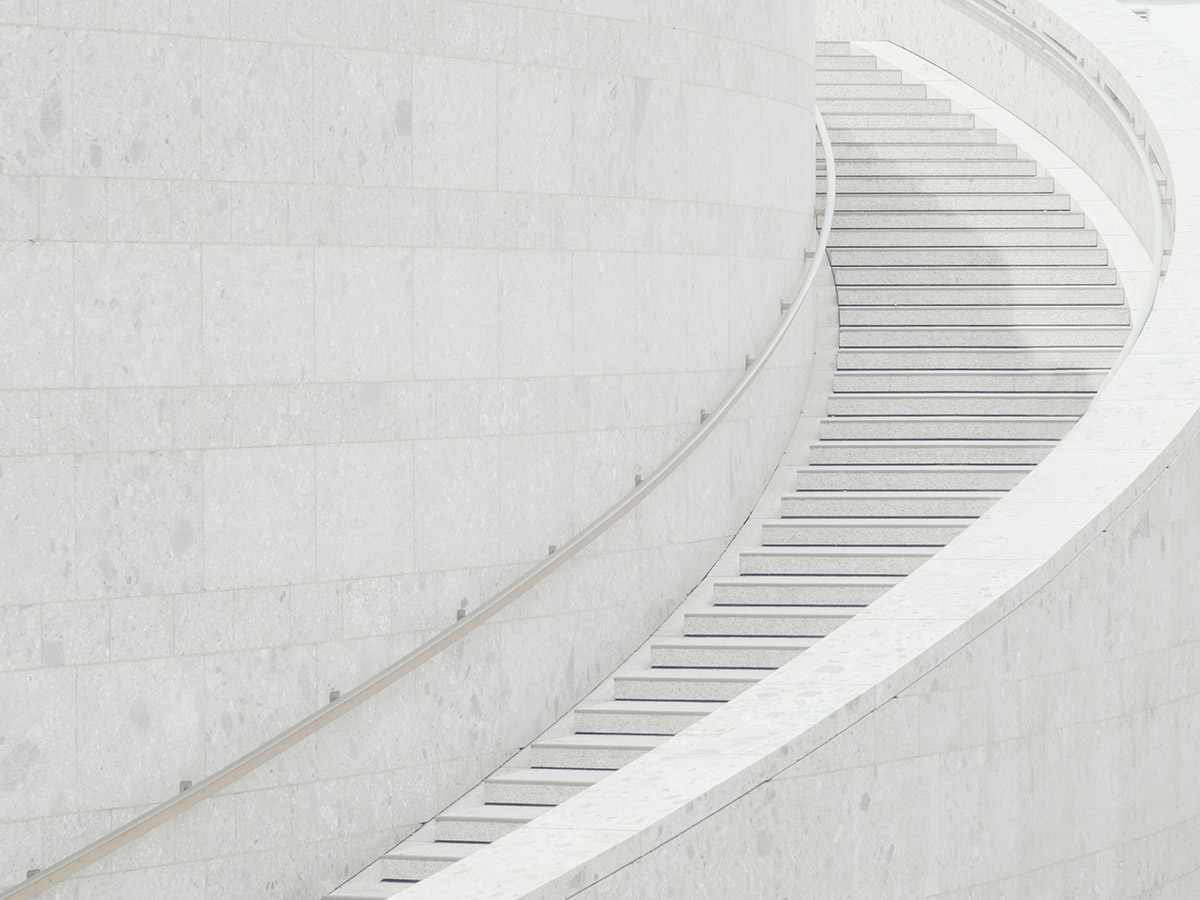 The Work System Approach can help leaders foster innovation for long-term organic growth.
Insight

| Executive summary
---
To achieve faster organic growth, firms need to change their prevailing narrative about innovation from growth denying to growth enabling. Four elements of the work system are especially effective at encouraging a growth-affirming narrative: leadership commitment to innovation talent, prudent risk-taking, customer-centric innovation, and aligning metrics and incentives.
---
---
How Whirlpool Changed the Work of Innovation
In 1999, Whirlpool CEO David Whitwam identified a possible stalemate in the major appliance industry, with shrinking differentiation, downward price pressures, and anemic organic growth. To combat this, he developed a new set of capabilities for continuously innovating Whirlpool products. He began the change process with the expectation it would take at least five years and require evolution in every process. Whitwam also aimed to equip as many employees as possible with the tools for identifying customer desires and emerging technologies, and then combine them into innovative findings. He would also develop metrics to measure the short and long term success for his goals for innovation. To further encourage innovation, Whitwam set up a seed fund that would fund any innovative idea that an employee came up with. Whitwam's evolving approach led him to deploy each element of the work systems change model.
The Work Systems Change Model
Change models can vary widely based on what their focus is. The Work Systems approach states that change agents should focus on systematic changes in work settings as the starting point in change, and individual behavior changes as a key mediator associated with organizational outcome change. The work systems approach is also compatible with systems theory. It also draws on sociotechnical theory, making concrete definitions of important variables elusive. The Work Systems Model makes the systems and sociotechnical approaches more applicable by practicing managers and executives by providing concrete language and clear action steps.
Applying the Work Systems Change Model to Innovation
Clear leadership commitment to an objective of faster organic growth is necessary for firms looking to become a faster growing organization. To make innovation routine, means developing the organization as an innovation incubator and embedding a supportive work system within the organization.
First, the leadership team must set growth targets that will achieve stakeholder goals. Second, they must examine the current innovation narrative of the organization and develop the desired one. Every firm has a growth narrative and it is important to understand narratives because each narrative reflects different beliefs and behaviors about an organization's exercise of discipline and their ability to innovate. Third, they must make changes to the work environment to foster narratives that characterize a desired innovative future. This step draws on the work systems model, but it rests upon how leadership regards the work from step two. Methods of idealized design can be used here to help create a narrative about a successful future where the firm has achieved innovation leadership. This serves to inspire and give direction to the organization about the future. This also creates a more informed consideration of aspects in the work systems model most in need of altering to create an environment that will produce the desired change in behavior. However, this step can be the most challenging in the innovation domain because of a multitude of ideas for improvement.
Through their studies, the authors found four innovation drivers, and their associated behaviors, that were strongly associated with the rate of organic growth in companies. They include: investing in innovation talent, encouraging risk-taking, adopting an outside-in innovation process, and aligning metrics and incentives with innovative activity.
Implications
Change and innovation is an ongoing process. To accelerate innovation, a leadership team must commit to the changes they believe will have a positive impact on their innovation prowess. Leadership teams that successfully embarks on the first three stages of the work system change process should continuously monitor progress on their key performance indicators. Long-term success in innovation takes a continuous commitment as well as a willingness to keep learning and improving innovation work systems, while at the same time avoiding complacency.
To find out more, please read the full article in California Management Review, Volume 63, Issue 1.
Recommended