New Product Development in an Omnichannel World
by Santiago Gallino and Robert Rooderkerk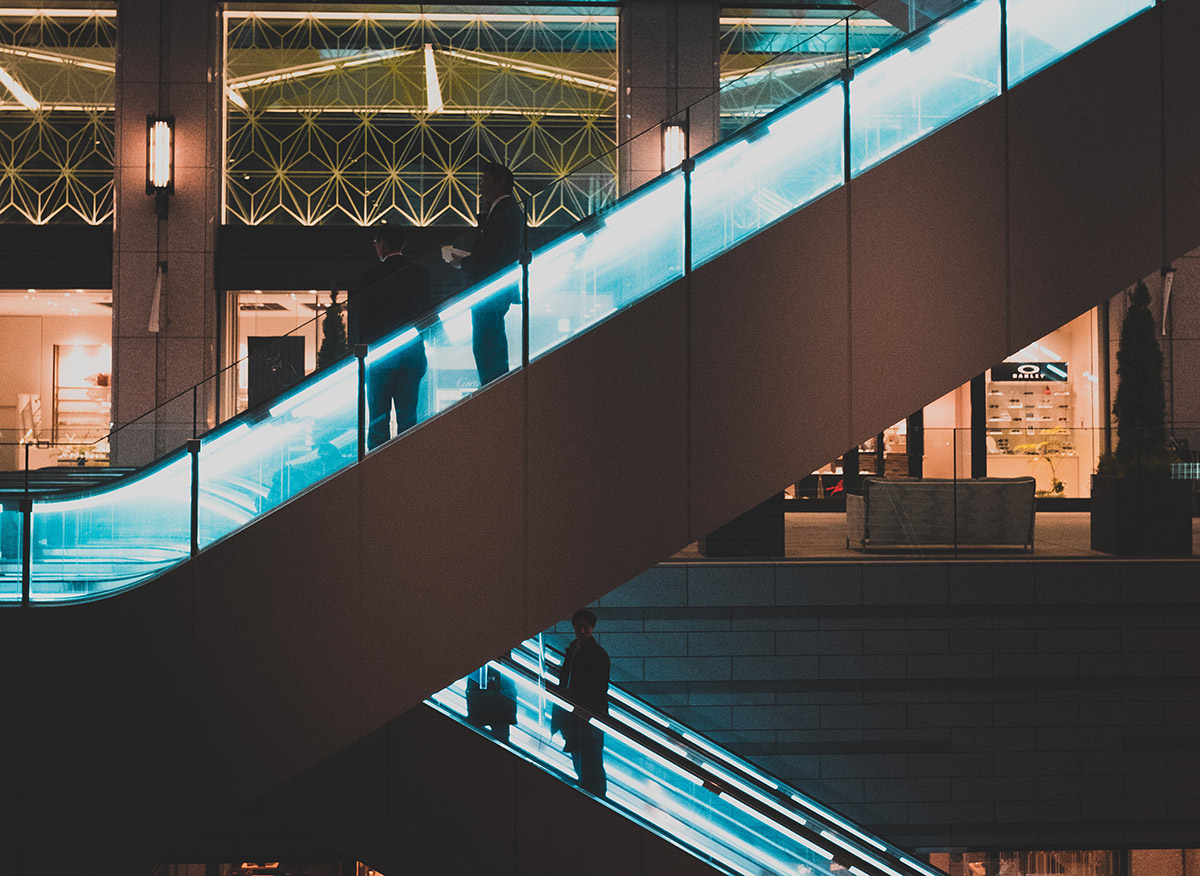 Firms need to adapt their new product development capabilities rapidly to keep pace with evolving consumer patterns.
Insight

| Executive summary
---
In the modern world, firms are competing for customers in an increasingly omnichannel environment, where technology has integrated itself into all facets of business. This has influenced consumer behavior, changing the way firms operate and innovate their product portfolios.
---
---
What exactly is the omnichannel environment?
Today, consumers often interact with firms and their products through many interconnected channels. These channels often transcend the physical world and are sometimes not even owned by the firm. Channels appear in a wide-range of ways, such as mobile apps, in-store kiosks, and websites.
This landscape forces firms to adapt their business practices to identify opportunities, design, test, and launch new products to market - also known as new product development processes (NPD). This has led to the relationship between retailers and manufacturers becoming closer than ever before, in the quest to remain profitable in this omnichannel reality.
Omnichannel is often cited as the latest evolution in the business landscape. Omnichannel magnifies four challenges that face firms transitioning from single- to multichannel operations:
(i) channels lying outside the firm's control,
(ii) the push for channel complementarity while exploiting their idiosyncrasies,
(iii) channel-switching by consumers during decision-making stages rather than merely between such, and
(iv) the resulting demand for real-time information platforms and data-driven decisions.
The seven main adaptations seen in NPD processes include:
(1) using more consumer input, especially early,
(2) engaging consumer co-creation,
(3) enlisting more input from trade partners,
(4) leveraging feedback loops to consolidate steps,
(5) phase-leading the operations perspective sooner,
(6) developing channel-specific products, and
(7) making decisions that are more data-driven.
These recent developments are crucial to how firms approach NPD processes to optimize how they conduct business.
Omnichannel Consumer Behavior and Its Consequences for the NPD Process
Traditional customer behavior is characterized as a linear succession of stages starting with need recognition and ending with post-purchase evaluation. Omnichannel customer behavior eliminates the previously linear nature of customer behavior, with many modes of communication and touchpoints to give customers a more dynamic shopping experience. These technologies (ie. smartphones) blur the lines between an offline and online world.
To capture omnichannel consumer preferences, firms must combine numerous physical and digital data sources. This requires additional cross-functional coordination within firms. In recent years, we have seen companies (Nike, Adidas etc. ) expand their footprint in direct-to-consumer (DTC) channels, gaining full control of the offered product assortment plus unprecedented access to consumer data. These changes reflect the desire for firms to vertically integrate to adapt to the omnichannel environment.
Revisiting the NPD Framework
Traditionally, the NPD process is described as a "stage-gate" process with the resulting funnel-shaped flow of product concepts benefiting from feedback loops between stages. In an effort to adapt to omnichannel customers, companies are introducing enhancements to the NPD process. These enhancements include:
(1) More Input from Consumers, Especially Early On;
(2) Consumer Co-Creation;
(3) More Input from Trade Partners;
(4) Leveraging Feedback Loops to Consolidate NPD Stages;
(5) More Room for the Operations Perspective;
(6) Channel-Specific Product Development;
(7) More Data-Driven Decisions.
These changes to the NPD process are meant to improve the three primary functions involved in the NPD process: research and development, marketing, and sales
Implications
With consumer behavior evolving and becoming omnichannel, firms face the challenge of adapting even quicker to better serve omnichannel customers. These changes reflect a transition to more collaborative product innovation. This new model of collaborative product innovation is highlighted by more consumer input and collaboration. It is also characterized by more intimate relationships between manufacturers and retailers. Innovation speed is crucial, with new technologies continually developed to leverage consumer feedback loops. For many firms, it is imperative to constantly evaluate their NPD process, otherwise they risk being left behind by the omnichannel world.
To find out more, please read the full article in California Management Review, Volume 63, Issue 1.
Recommended