Open Innovation for Wicked Problems: Using Proximity to Overcome Barriers
by Ward Ooms and Roel Piepenbrink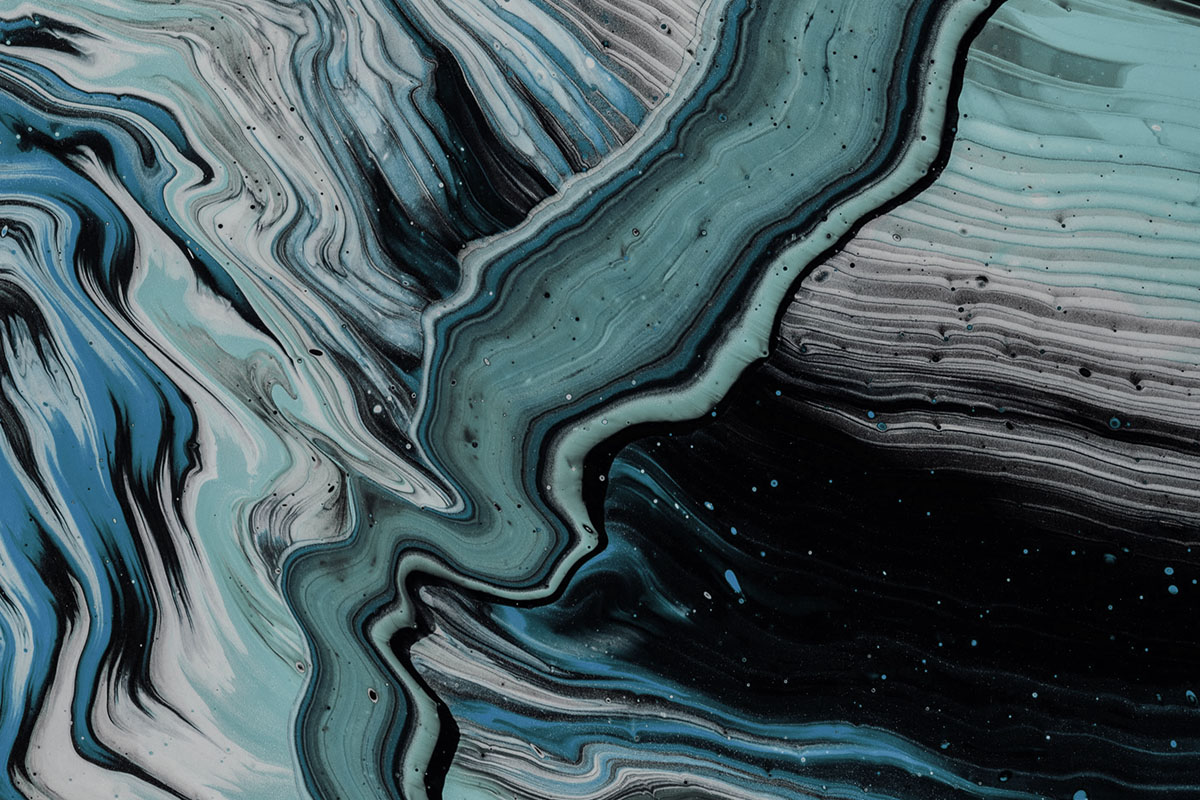 Open innovation is a viable strategy to solve wicked problems, but their complexity makes management significantly more difficult.
Insight

| Executive summary
---
"Wicked" problems are those for which the problem and solution are unclear, significant learning is required to tackle the problem, and both the problem and the solution may be disputed by those involved. Open innovation is a viable strategy to solve wicked problems. However, the complexity of these types of problems renders the management of open innovation initiatives (even) more difficult. How can managers make open innovation for complex or even wicked problems work?
---
---
This article examines case studies of open innovation initiatives adopting a health care service innovation. It investigates how to manage openness in increasingly complex projects in order to capitalize on potential.
Against a backdrop of major challenges that face today's society, the concept of the wicked problem has turned into somewhat of a policy and management fad. Academics and policymakers tend to stretch the boundaries of Rittel and Webber's original conceptualization of problem types, and they are quick to categorize any problem as wicked. Originally, whether or not a problem was "tame," "complex," or "wicked" was judged by checking whether it exhibited all ten characteristics of wickedness:
There is no definitive formulation of a wicked problem.
Wicked problems have no "stopping rule," or, in other words, there is no definitive solution to them.
Any solution is good or bad, but never true or false.
There is neither an immediate nor an ultimate test of the solution to a wicked problem.
Attempts at solving these problems may have irreversible or unforgettable (undesirable) effects.
Wicked problems have no clear solution or set of alternative solutions.
Every wicked problem is essentially unique.
Every wicked problem may be a symptom of another (higher-level) problem.
There are multiple explanations for a wicked problem.
There is no room for solutions to fail.
More recent literature has demonstrated that very few problems actually meet all of these criteria, and therefore it questions the strict application of these criteria and the almost intractable conceptualization of the wicked problem by arguing that "not all problems are simply tame or simply wicked."
Proximity Framework
A proximity framework is used to identify several ways in which open innovation barriers can be overcome despite their complexity. The case study findings show how partners leverage their differences to the benefit of service innovation in the face of wicked problems. The complexity of problems can best be understood by assessing the nature of the problem—and its solution—on a spectrum that captures both the extent of uncertainty about the problem and/or solution, and, relatedly, the extent of stakeholder contestation of the problem and/or solution. When uncertainty about a given problem or solution increases, it will also imply more stakeholder contestation, and vice versa.
The proximity literature provides a framework that can be used to analyze collaborations on six dimensions of proximity that may interact in coordinating these collaborations and in shaping their innovation outcomes. These proximity dimensions are geographical proximity, institutional proximity, cognitive proximity, organizational proximity, social proximity, and personal proximity.
To find out more, please read the full article in California Management Review, Volume 63 Issue 2.
Recommended